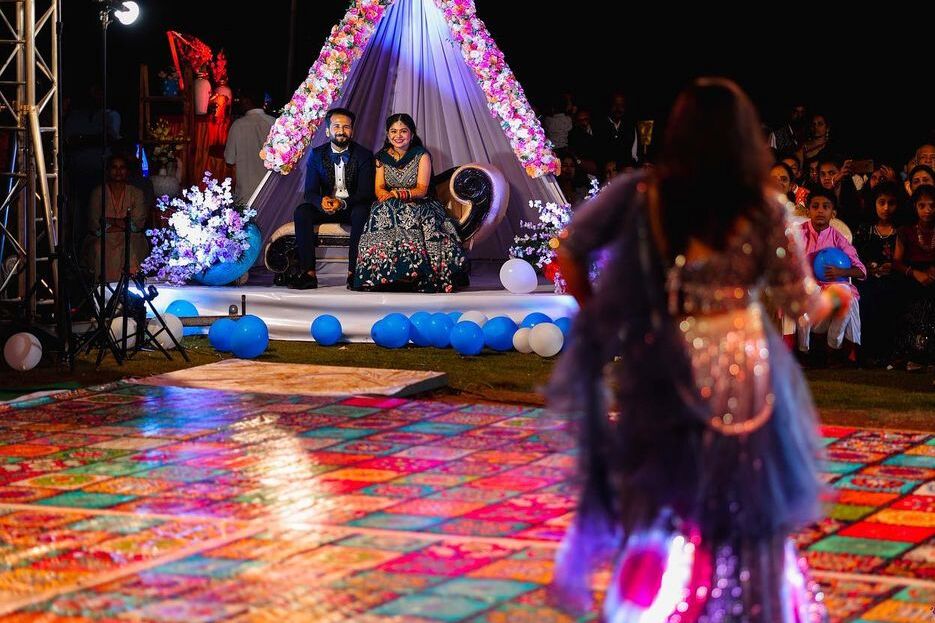 A Whimsical Setting for Your Fairytale Day
Imagine exchanging your vows under a canopy of twinkling stars or within the enchanting embrace of lush gardens. Our selection of captivating outdoor and indoor venues provides the perfect backdrop for your fairytale day, allowing you to curate the wedding you've always envisioned.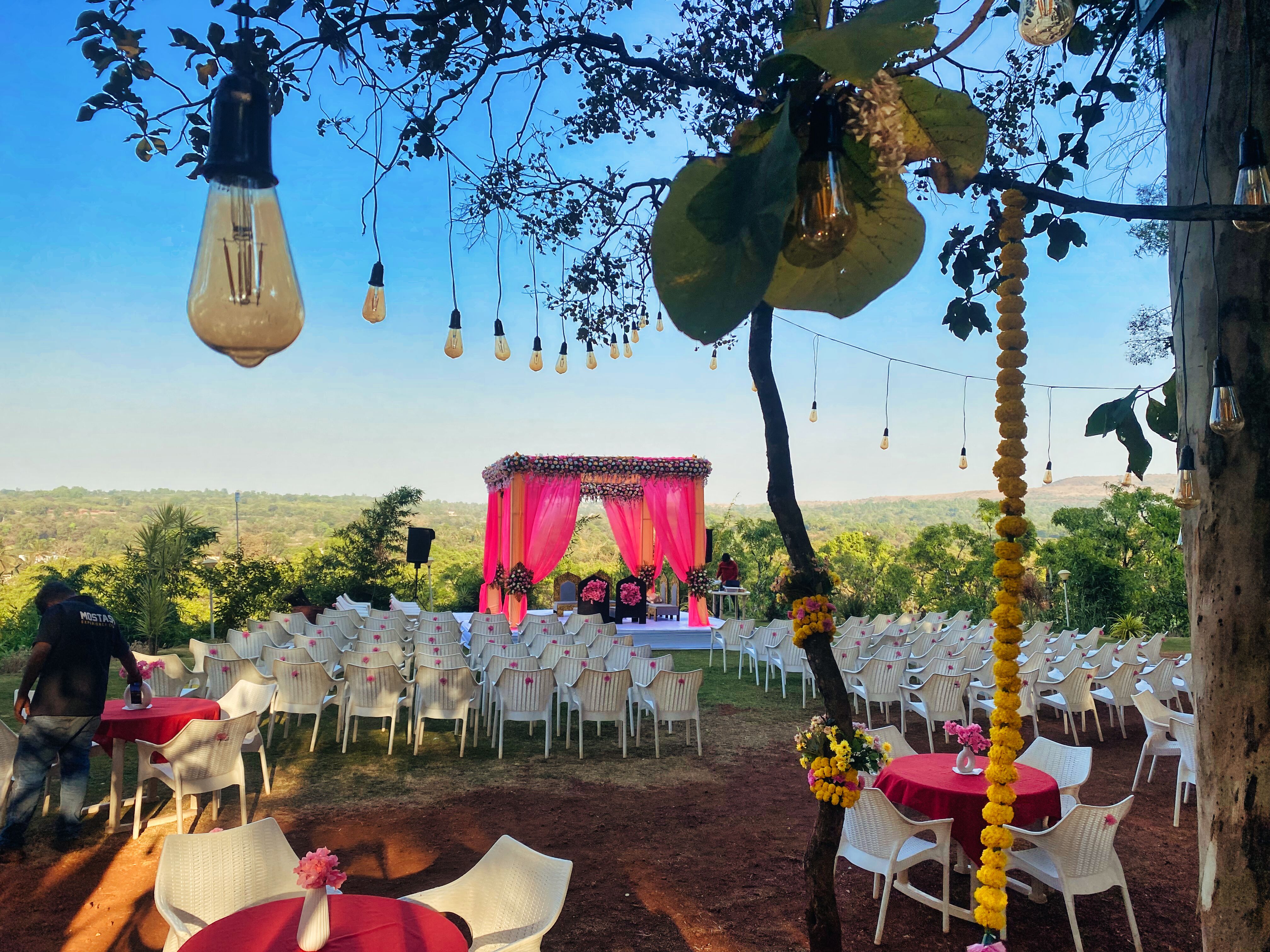 Personalized Touches, Unforgettable Memories
At Shoonya Farm Retreat, we understand that every love story is unique. Our dedicated team works closely with you to bring your vision to life, ensuring that every detail reflects your personality and style. From floral arrangements to exquisite décor, culinary delights to customized themes, your wedding will be a masterpiece designed with love.
Our courteous service staff will ensure every stay is top-notch in our stunning locations.
How many guests does the venue support and no. of bedrooms?
Shoonya provides a stunning space in Belgaum that can accommodate up to 200 staying guests in 70 rooms and 1000+ walkin guests . You'll have access to modern amenities, and our experienced staff will ensure everything runs smoothly.
How many outdoor and indoor spaces does Shoonya have?
We have 7 different spaces. Select from a variety of charming indoor and breathtaking outdoor spaces that reflect your love story.
How to reach Shoonya Farm Retreat?
There are several routes from Belgaum City. Easiest one is straight from Ganesgpur. Take a left just before Belgundi Village. Other routes ae from bauxite road and savagaon village

Is outside food and liquor allowed?
Liquor is allowed only if propery liquor license is obtained. While we do not allow Outside food, exceptions can be made on case to case basis.