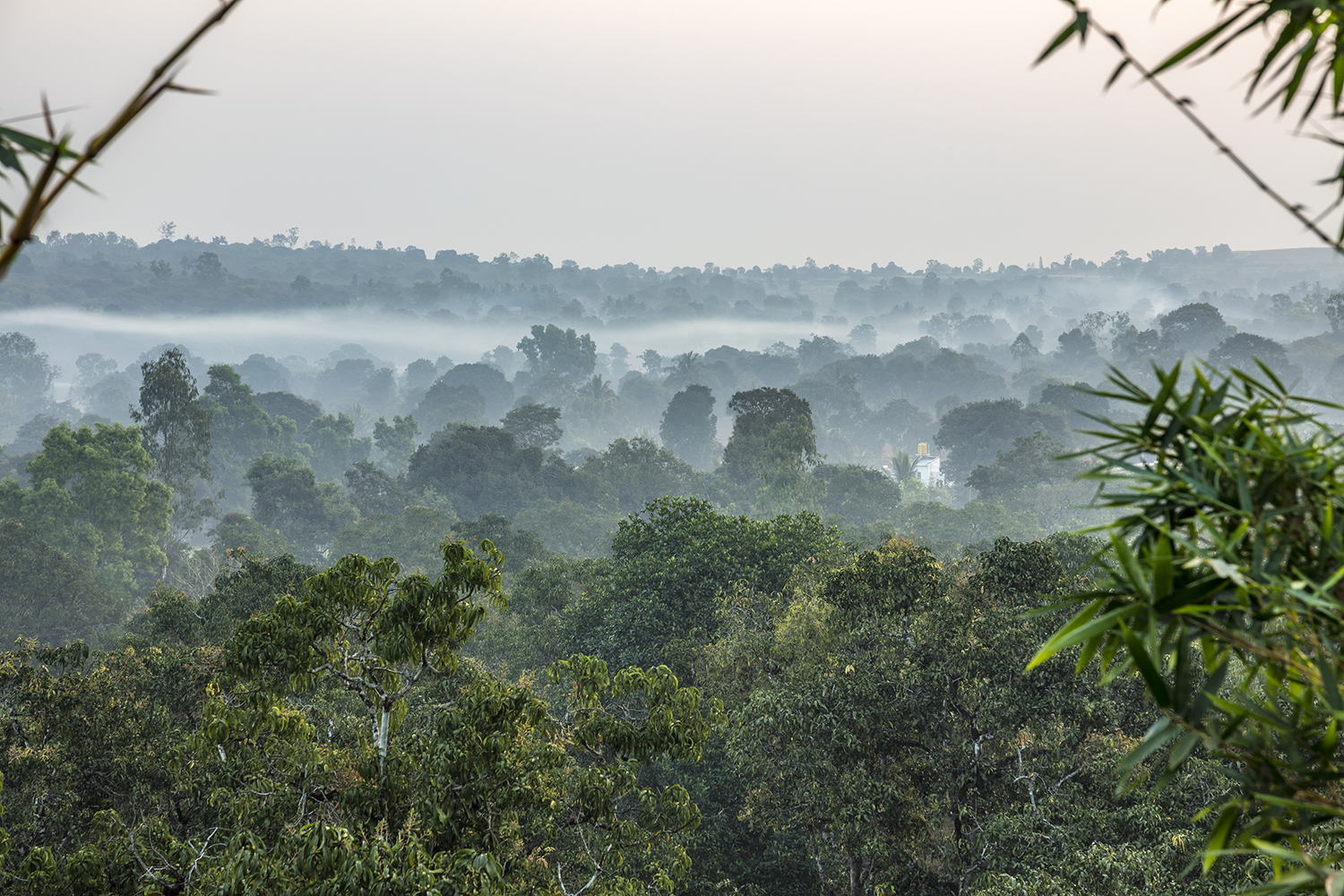 History
Belgaum
History
Belgaum
History
About
Shoonya
About
Shoonya
About
Welcome to Shoonya Farm Retreat !
Nestled in the green western ghats of India, Shoonya Farm Retreat has more to offer than can be seen on a casual visit! You may have experienced the green, lush trees, the picturesque view of undulating hills and the fresh breeze and salubrious climate.
I offer you a glimpse into the unique story behind Shoonya - a story that is known to very few people. This is the story of an amazing visionary Dr A G Tendulkar who was born in Belgundi village in 1902 and as a young boy would run up the hill to what is today known as Shoonya Belgundi and he would dream!
His dreams took him all over the world, Goa, Sabarmati and then to England, France, Berlin and his final return to Belgundi . His experiencesof the decadent 30's in the German Weimar Republic, at its pinnacle of art, theatre, film - Fritz Lang, Thea von Harbou, Hitler andthe Third Reich contrasted to his life in the 40's in British colonised India with stalwarts in the Freedom struggle like Gandhi, Nehru andVallabhai Patel. He was imprisoned in India during World War 2 , and then in the 50's set up a cement industry in a backward area notfar from Shoonya Belgundi. He built a " glass house " here in Belgundi in the 60's on top of the hill where he had daydreamed as a child.He planted thousands of mango and cashew trees over a 300 hundred-acre estate! He passed away in 1975.
I hope your stay in Shoonya resort will give you a chance to breathe in fresh pure air in the midst of nature and burn out the toxins anddebris that come with modern living. I urge you to experience Shoonya Belgundi through its lovely tall trees, gentle breeze into "nothingness".I also hope you enjoy the unfolding of the remarkable historical collage of events in the life of my father Dr A G Tendulkar. My father'svision is manifested today by his son in law Harry Dhaul in Shoonya Belgundi. A wonderful testament to Harry's appreciation of myfather and his indomitable spirit !!

Thank you,
Laxmi Tendulkar Dhaul

Shoonya
History
Shoonya
History
Shoonya
History
Shoonya
History
Shoonya
History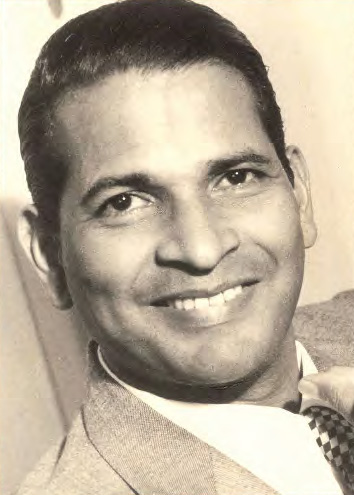 Dr. A. G Tendulkar
His career started as Sardar Vallabhai Patel's personal secretary in Sabarmati. Moti-lal Nehru and other famous stalwarts recognized his brilliance and chose him for an Indian Civil Service (ICS) scholarship to the UK and eventually went on to study in a University in Paris.

He went to study in a University in Paris where he met and fell in love with a beautiful Russian actress
Alexandra Passini. They were married for a short time.
Interestingly, Alexander's daughter Veronique went on to marry the famous Hollywood star Gregory Peck and they both visited India in 1952 to take Dr Tendulkar's blessings

Dr. Tendulkar returned to Belgundi and started a newspaper called "Varta". It was here that he came across the beautiful Freedom Fighter Indumati Gunaji who entered his office one day to have her article printed. Indumati Gunaji had been lured to the Indian Freedom struggle at a young age. She had just completed a few years as rector of Gandhiji's Mahilla Ashram in Wardha.
A whirlwind romance with Tendulkar ensued which made her conservative scholarly father ask her to chose between her love for Tendulkar or her Family!
Shoonya Farm Retreat is one of the most beautiful resort near Belagavi. The rooms are cosy and well kept. Delicious food spread.
Kartikn Bhute
Google Review
We loved our stay at the serene retreat with lucious lawns that provided wide open spaces for kids and adults to play and get close to nature
Aneena Chacko
Google Review
Good place for one night stay. It's a huge property, with several amenities and activities, food was good and very kind staff and supportive.
Anwar Kuntoji
Google Review